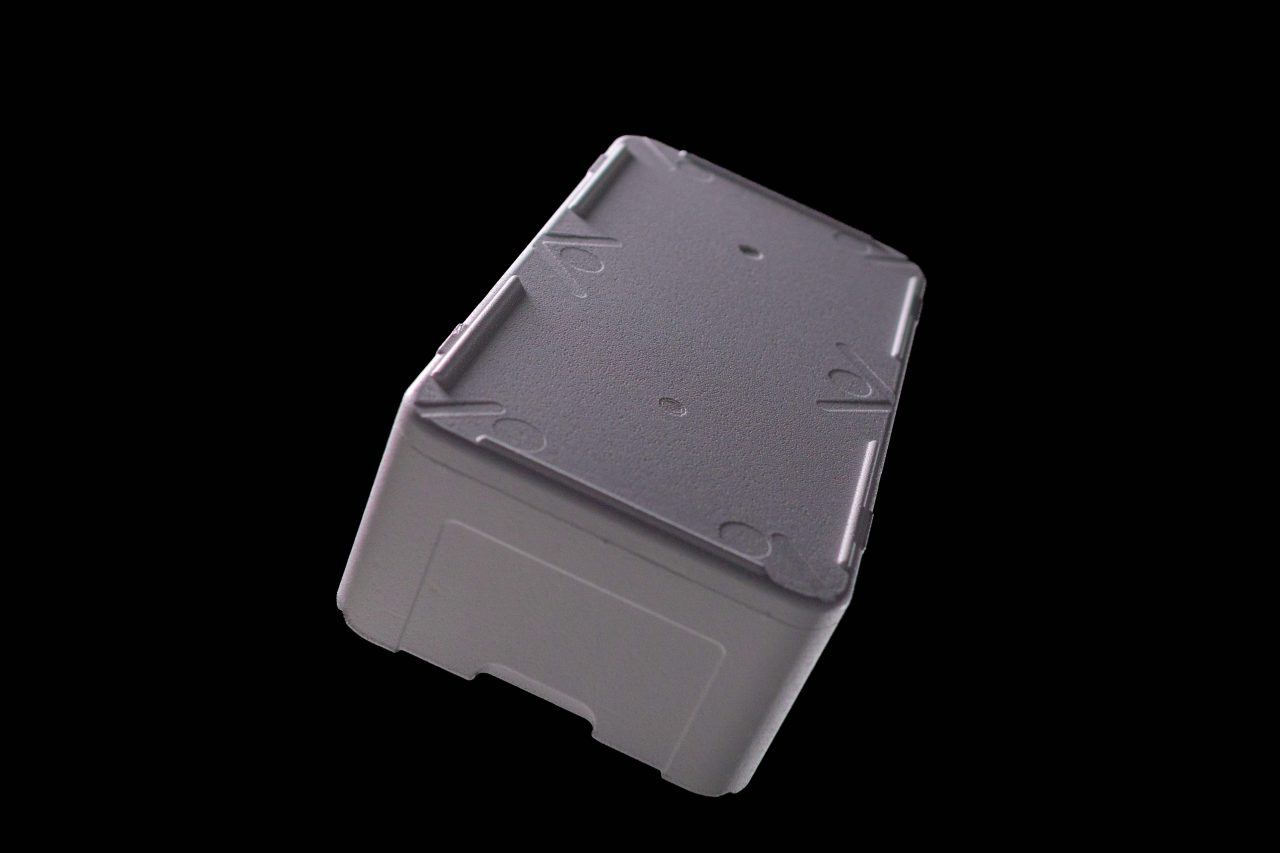 High-quality fish boxes
Designed to meet the strictest standards for quality and reliability. We understand the critical role these boxes play in securing your salmon's safe transportation.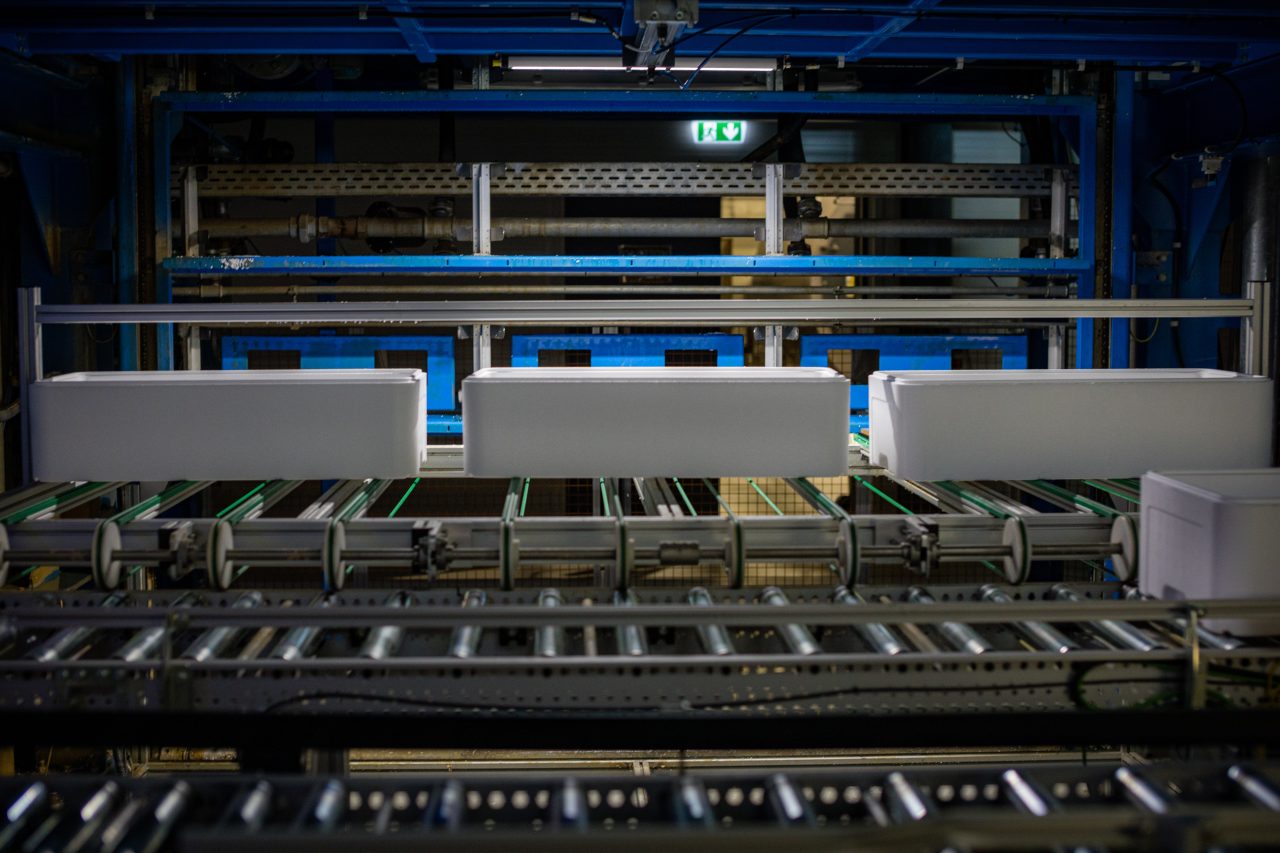 We design factories and systems that are entirely customized to your capacities and unique requirements. Every factory we build and run is a unique solution designed to seamlessly integrate into our customers operations. Our team of experts collaborates closely with you to understand your business thoroughly, resulting in a factory that aligns perfectly with your specific needs. This approach enhances efficiency, reduced costs, and strengthen our competitiveness.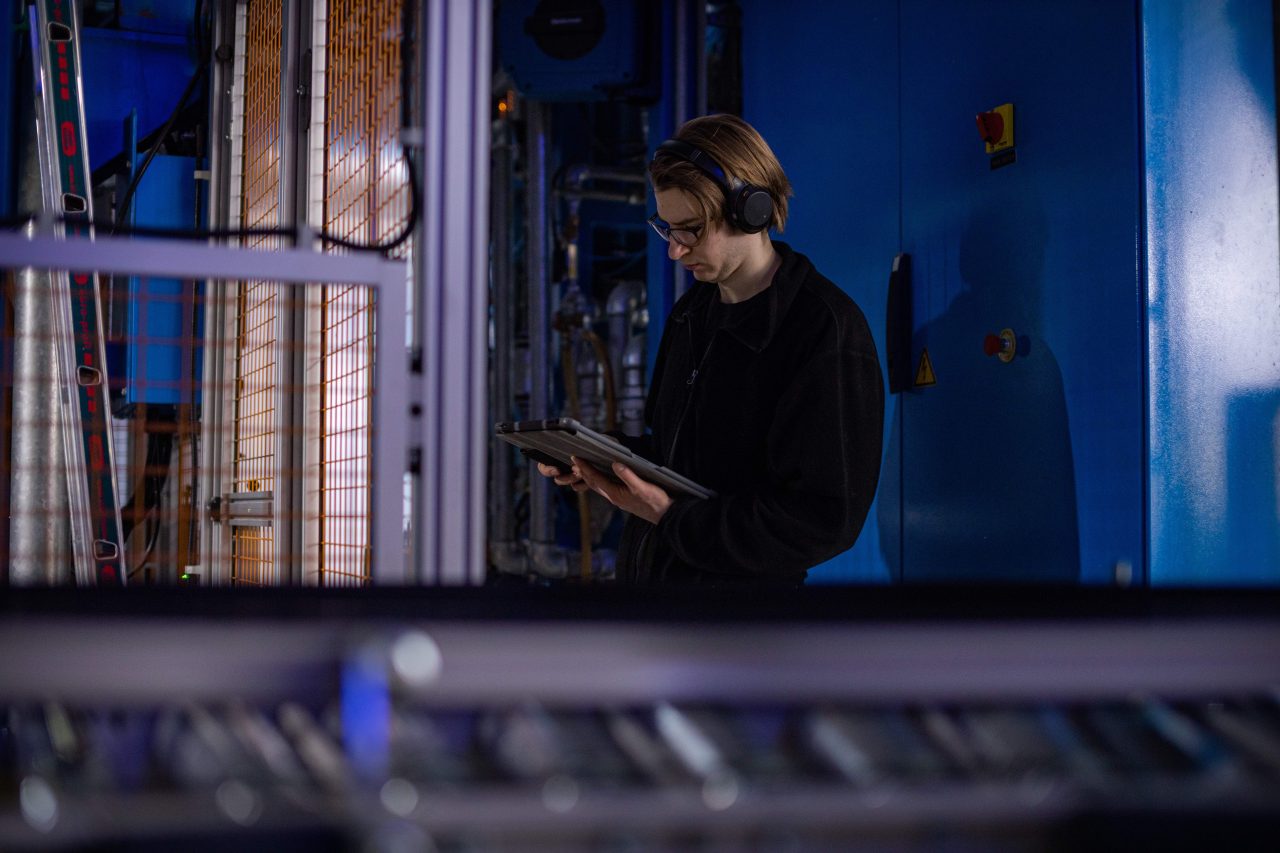 When you choose Bra Kasser as your partner for fish box delivery, you are selecting a reliable partner with a vision for the future. We provide you with the tools you need to optimize your salmon transportation and ensure a consistent supply of high-quality fish boxes.