Welcome to Bra Kasser
– Your partner for innovative and groundbreaking packaging solutions
We are a company built one the foundation of a bold idea that took shape over a decade ago. Let us take you on a journey through our history and vision.
Our Fundamental Idea:Efficiency for Environmental Impact
At Bra Kasser AS, our Core idea is rooted in efficiency with a profound focus on reducing environmental emissions caused by unnecessary transportation of air.
We believe in pioneering a sustainable future by leveraging cutting-edge technology within our factories to minimize costs and elevate operational efficiency. Additionally, our unwavering commitment to maintaining the highest standards of hygiene aligns our production with the stringent hygiene practices in the most advanced salmon factories.
May 2011: Built our first Factory in beautiful Herøy, Helgeland
By November 2011, we achieved our first milestone by completing the construction of our first factory. In just 6 months, this factory became a reality and marked the beginning of our quest to be a leading competitor within the polystyrene market.
December 2016: The Second Factory – Sørarnøy, Gildeskål Municipality
In December 2016, we expanded our operations with the establishment of our second factory in Sørarnøy, Gildeskål Munipalicity. Both Factories have been consistently delivering crates with minimal downtime.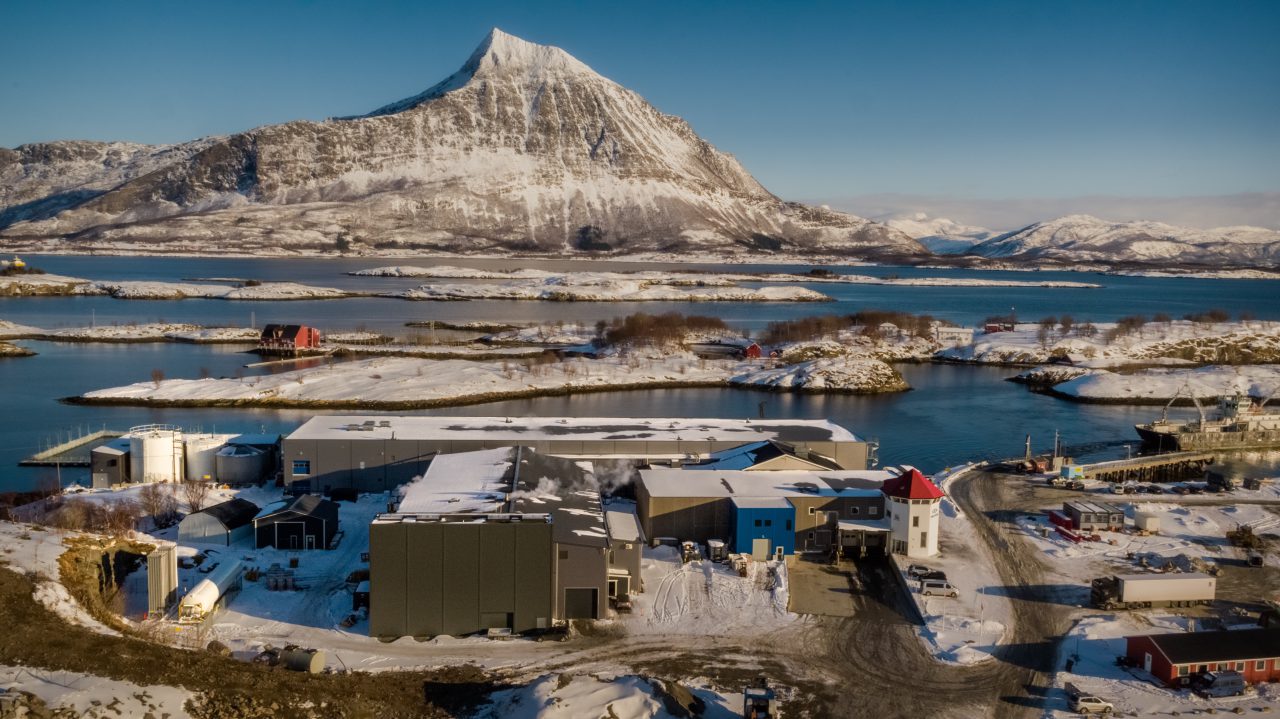 More Than Box Suppliers – We Are Your Reliability Partners
We do not view ourselves merely as EPS-box suppliers, but much more. What we offer our customers is delivery reliability that is second to none. We aspire to ensure that our customers need not to worry about box deliveries. This is achieved through the exceptional quality of our boxes, competitive prices and timely delivery.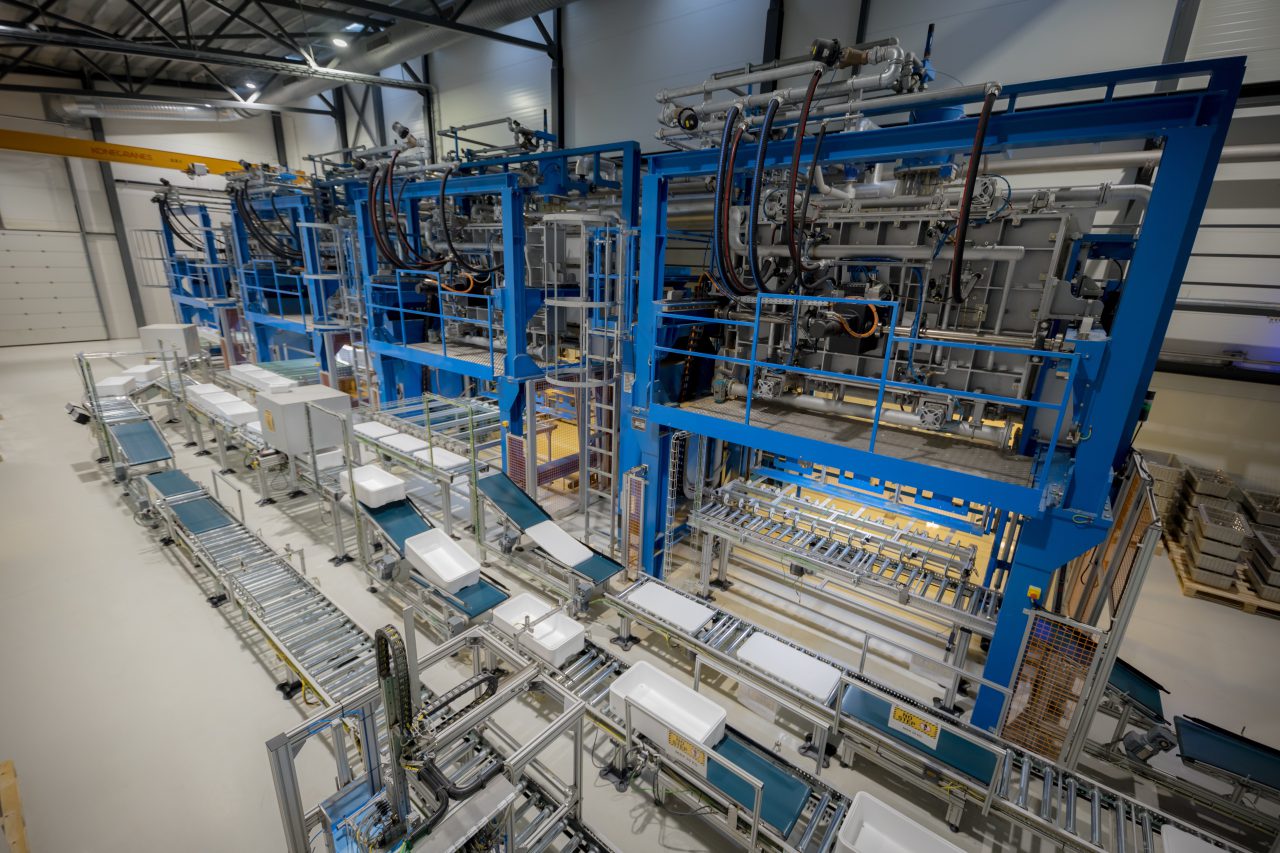 Dedicated to quality and reliability.
Our dedication to excellence is unwavering. In the rare event that errors arise, necessitating adjustments, rest assure that we take immediate action to ensure that these errors are rectified promptly and comprehensively. Our commitment to perfection drives us to continuously improve our processes, ensuring that our customers receive nothing short of the best.
Our Dedicated team: The heart of our success
We recognize that our journey and achievement have been made possible by our exceptional team of employees. It's the competence, dedication, and shared culture among our staff that have been instrumental to the companied achievements. The collective aspiration of our employees to consistently improve and innovate our production processes has been the catalyst of our progress. Each member of our team plays a vital role, and their commitment to excellence is at the core of our continued growth. We take pride in nurturing an environment where our employees can flourish, enabling us to deliver top-notch products and services to our valued customers. Together, as a united workforce, we are dedicated to shaping a brighter future though innovation, efficiency, and our unwavering commitment to perfection.
Sørarnøy
Adress: Fylkesvei 476,
8135 Gildeskål
Telephone: +47 912 30 000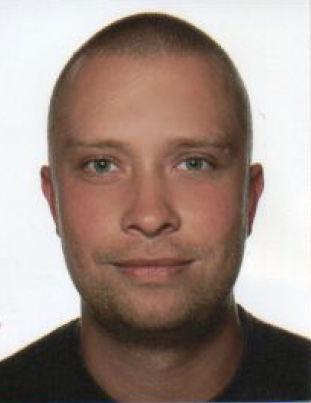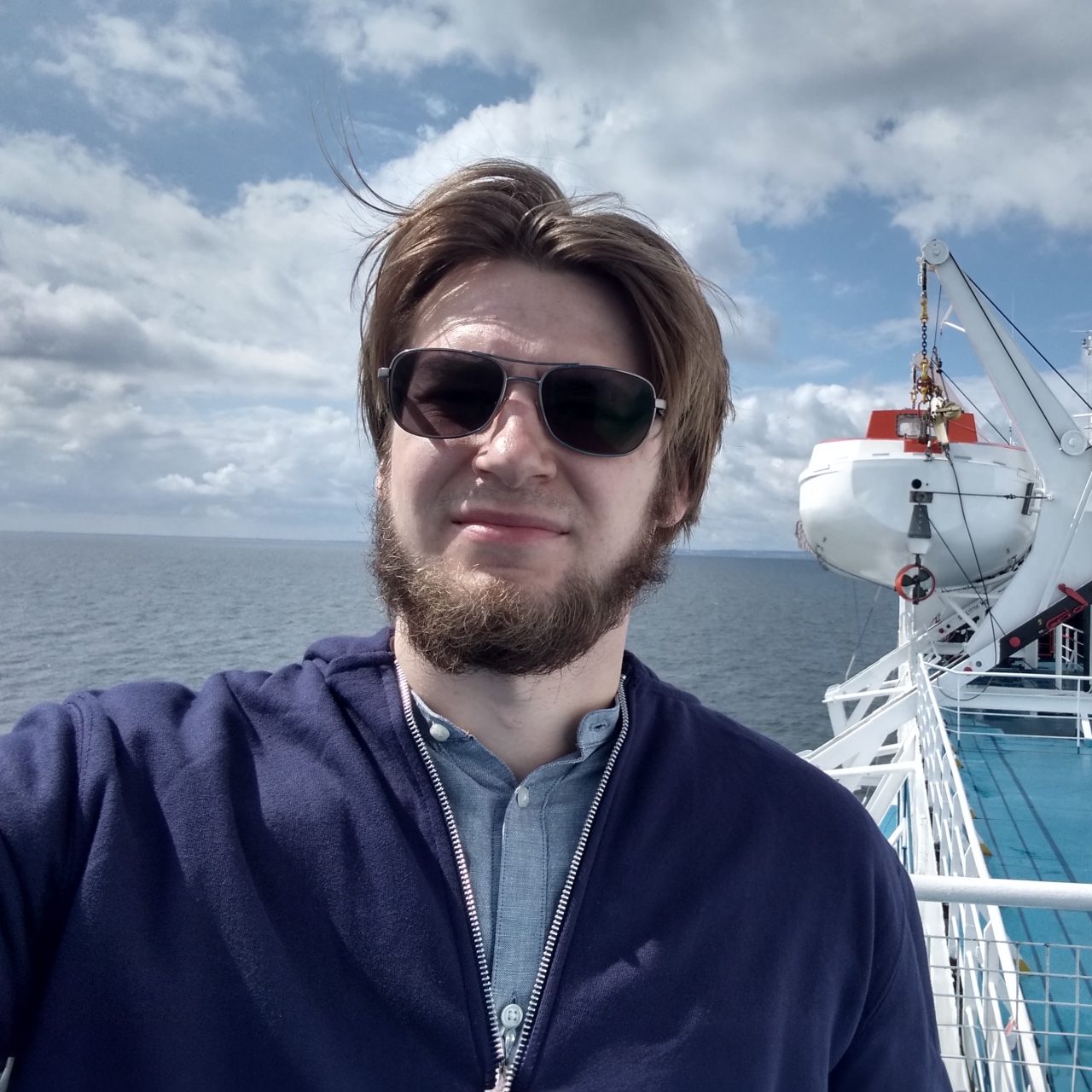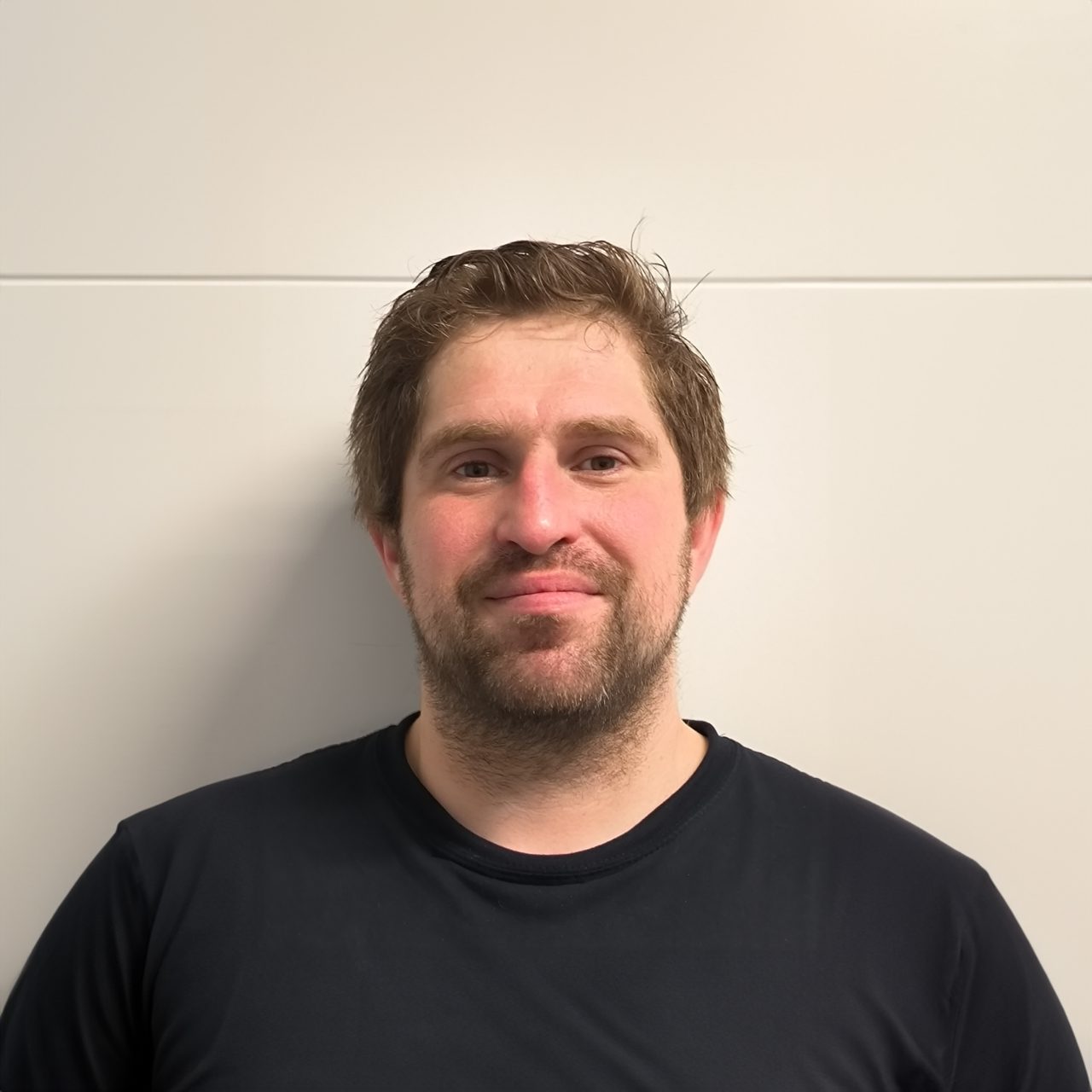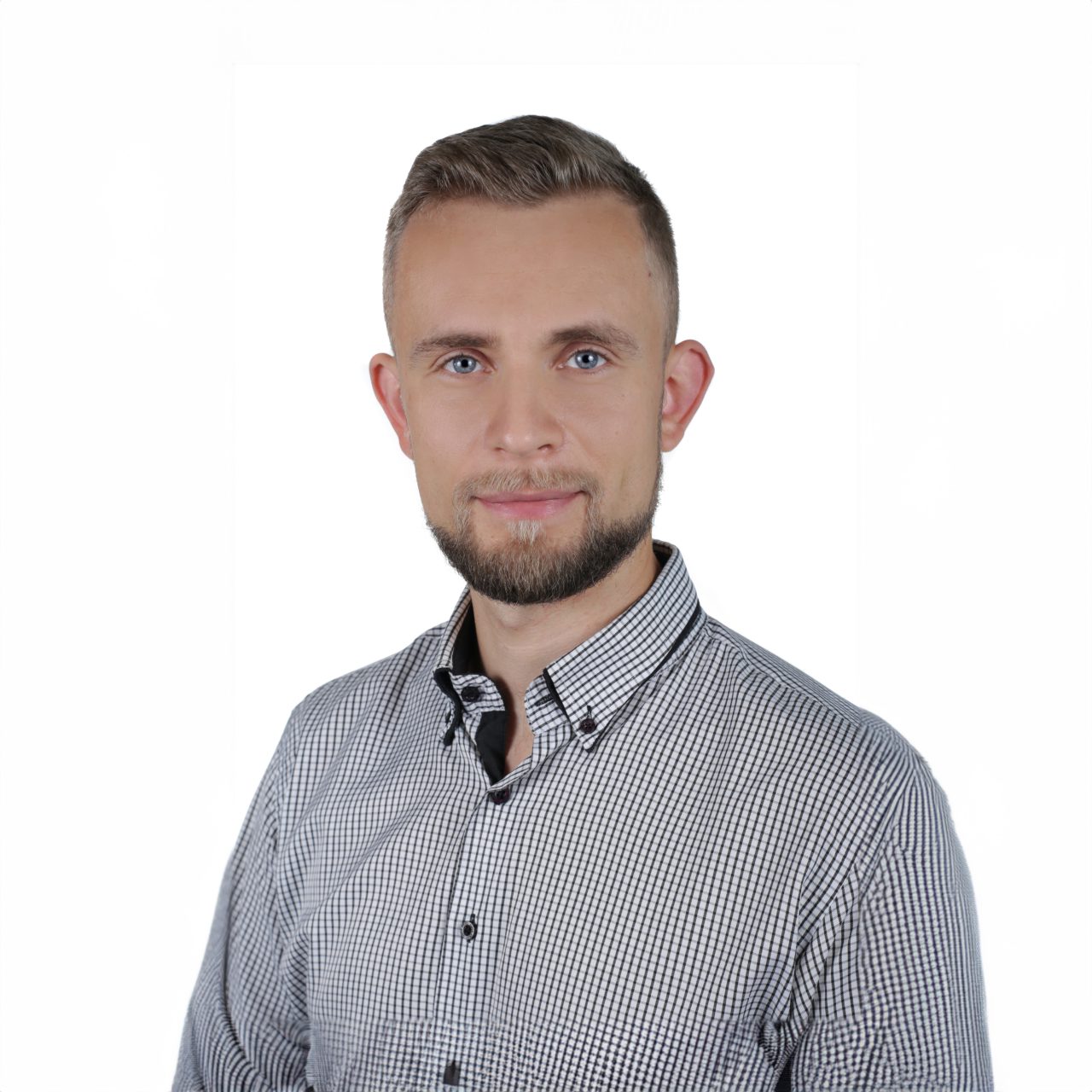 Herøy
Adress: Øksningsveien 21,
8850 Herøy
Telephone: +47 912 34 000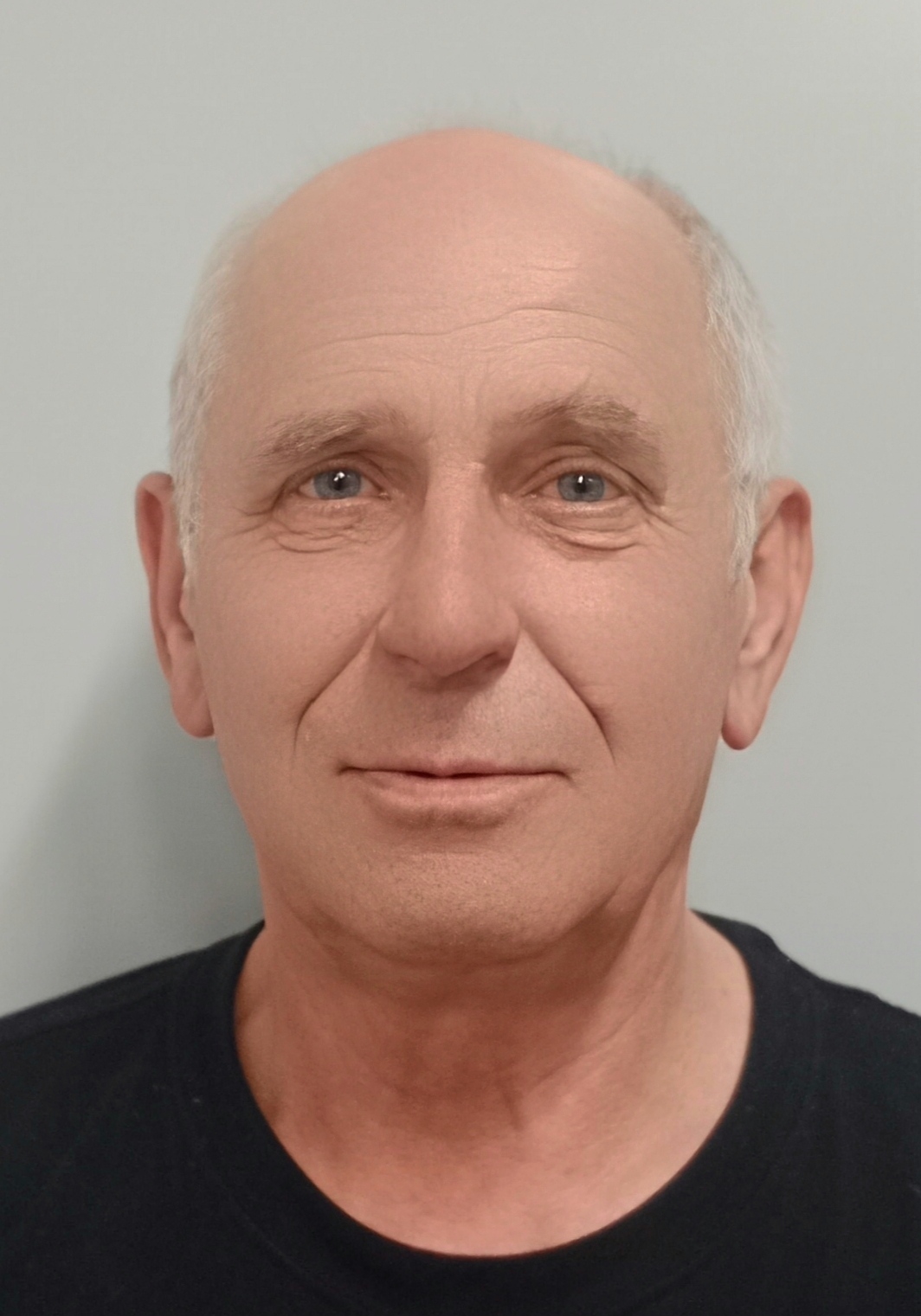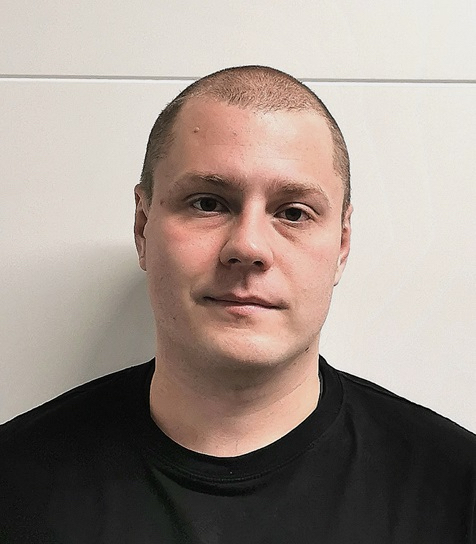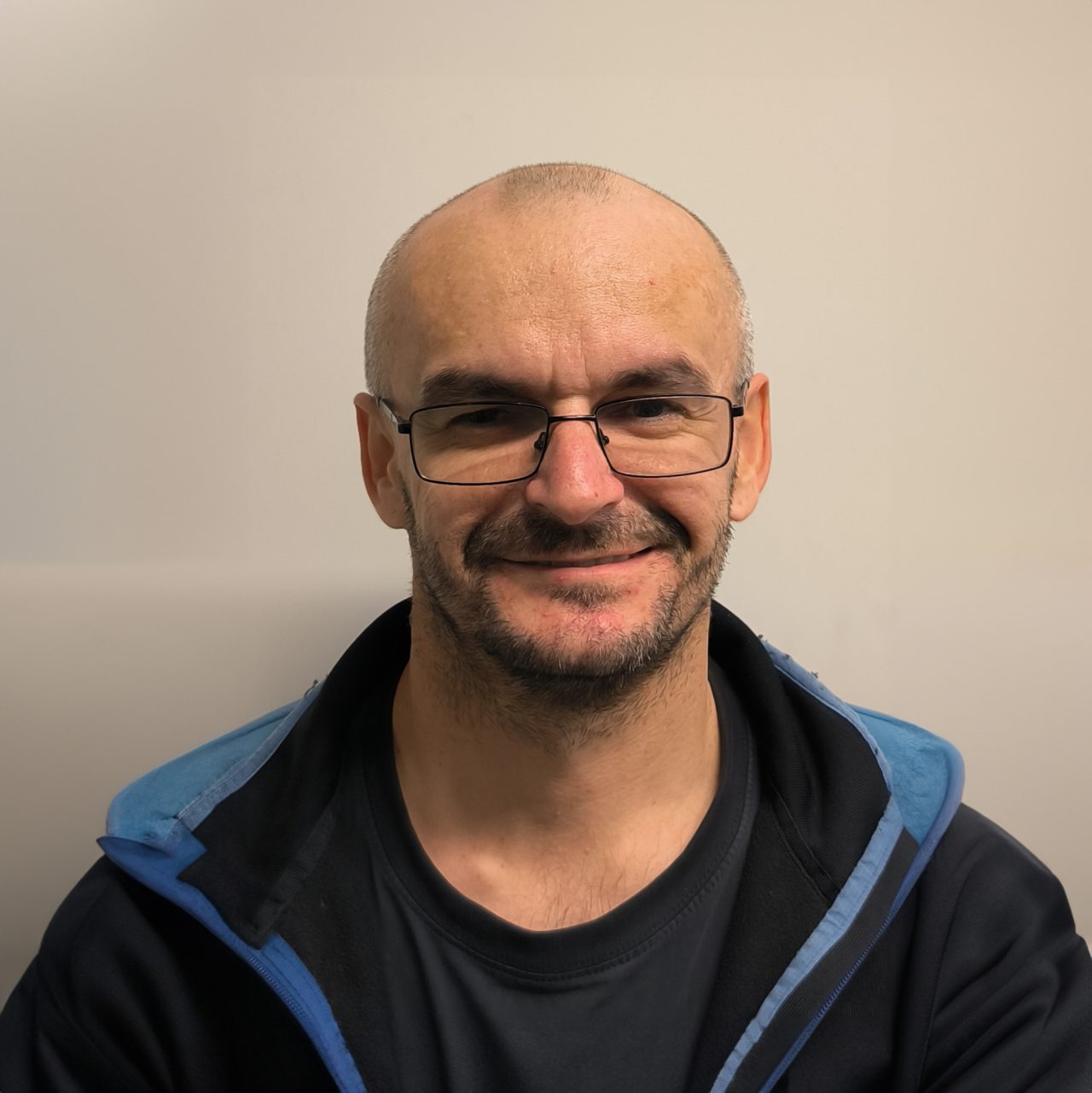 Administration
Adresse:
Hjalmar Johansensgate 23
9007 Tromsø